Muthoot Finance – Largest gold loan company has come up with an issue of non-convertible debentures – NCDs which will open on March 25, 2015.Muthoot finance will raise Rs.300 crore through this issue.Issue offers different options like – Monthly Interest payment, Annual interest payment and cumulative.
Muthoot finance offers personal as well business loan backed by security of Gold jewellery.Currently muthoot finance have gold loan market share of 20% and company's outstanding Gold loan under management stands more than 21,000 Crore.
Imp Dates:
Issue Open Date:March 25, 2015
Issue Close Date:April 27, 2015.
Security :
Issue have both secured and Un-secured NCDs.Cumulative NCDs of tenure 81 months are of Un-secured nature and will be treated asTier – II capital.company will not create any charge for unsecured NCDs.While Secured NCDs will be secured through charge on idenfied movable assets and future receivables of company.
Credit Rating : AA- by ICRA indicates stable issue.
Different Options : Monthly interest, Annual Interest and Cumulative.
Monthly Interest Option :
Interest will be paid monthly to investors.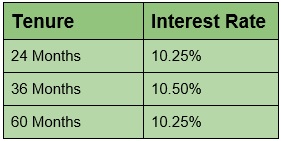 Annual Interest Payment Option: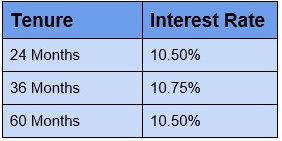 Cumulative interest option: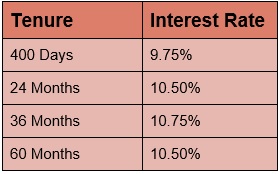 81 MONTH Unsecured cumulative Option: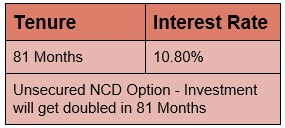 Company's profit after depreciation and Tax:
Being Gold loan company,external factors like gold rate, currency or RBI regulations can affect company's performance.As per current regulation Gold loan company can offer loan up to 75% of value which provide allowance for company against immediate fall in Gold rates.One can invest in this issue but should be aware of commensurate credit risk.