As readers may aware that certain PSUs have allowed to launch tax free bonds in the year 2013-2014 and REC – A PSU engaged in the sector of power distribution / power transmission have launched first issue of Tax Free bonds.
Imp Dates:
Issue Start Date: Aug30,2013.

Issue End Date: Sept23,2013.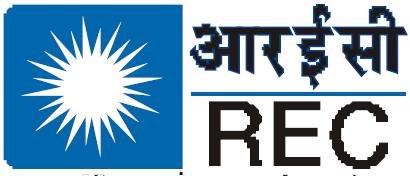 Interest received on the bonds will be free from income tax and no tax will be payable on the amount received as an interest income from this issue.As their is no tax so no question of deduction of TDS as well.
Since these issues are launched by Govt companies safety may not be an issue.
Interest rates and other details:
Category IV Investors: Individuals and HUFs investing up to Rs.10 lakh will get the interest rate of 8.71% payable annually for a period of 15 years.Other interest rates are as shown in the table.
Interest payment date will be 01st Dec of the respective year.
Bonds shall be issued in demat or physical format as opted by the investor.
Is This Issue Good To Invest?
Tax free bonds can be considered as a good investment who are in 20-30% tax bracket rather than fixed deposits.
Post tax returns are good for tax free bonds but just remember that interest will paid each year and no cumulative option which is the limitation of this issue.
So overall a good issue and if you are looking to lock your some money for long term then you can consider to invest in this issue.